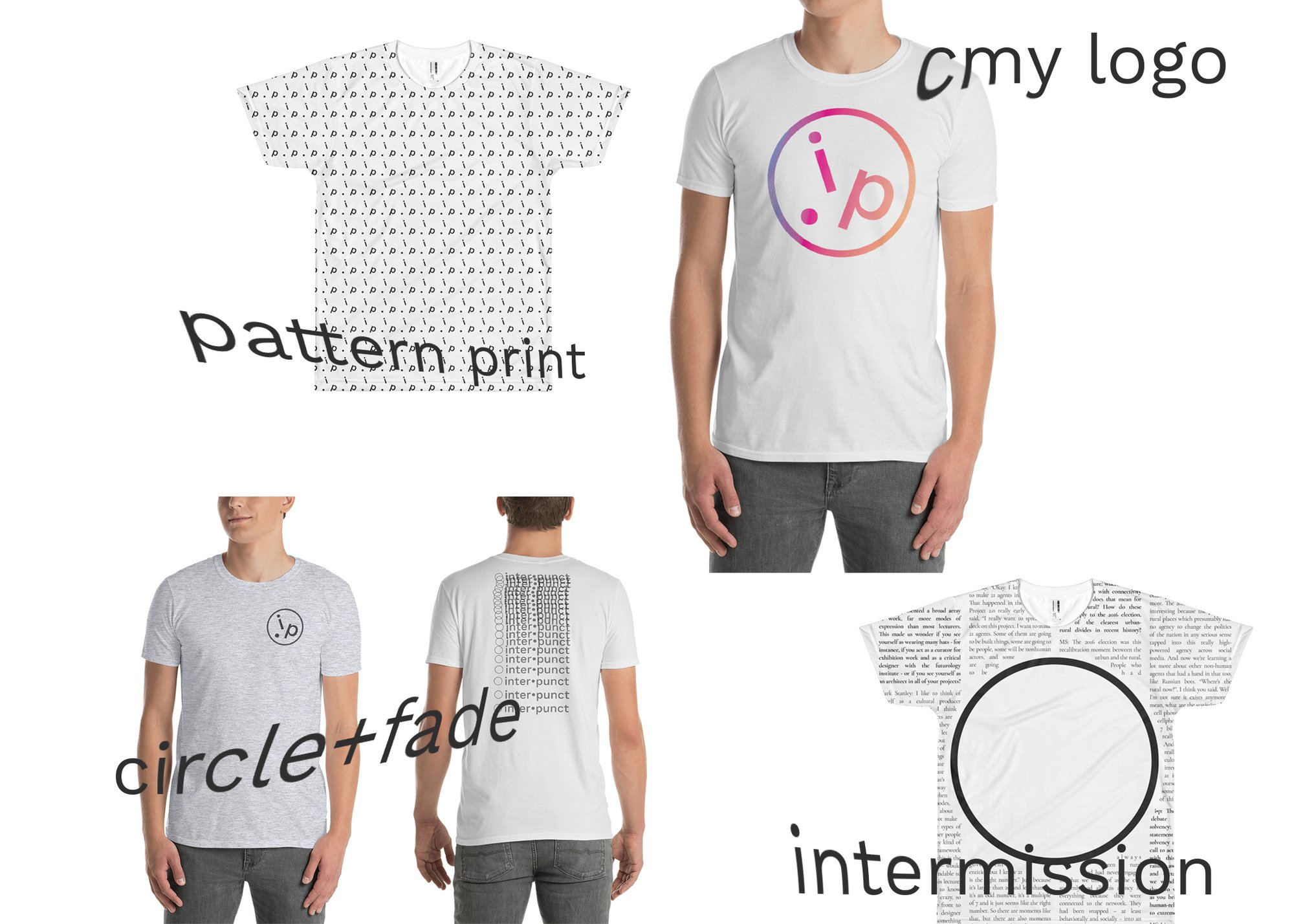 TEES
wear em short wear em proud
pattern print // all over print sublimated shirt. lightweight, textured, stylish.
cmy logo // our classic logo with a colorful splash. if you have as good an eye for lineweights as damiani you might be able to pick out the blend.
circle+fade // the classic in oh-so-heathered grey. a wardrobe staple, you can't go wrong.
intermission print // lightweight sublimated tee. we should warn you, you might have trouble keeping the eyes up where they belong
TAX AND SHIPPING INCLUDED IN ALL PRICING